Subscribe to my channel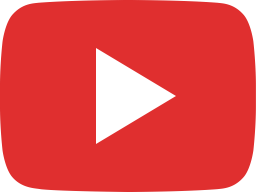 Tesla Owners Club Belgium event: Model 3 basics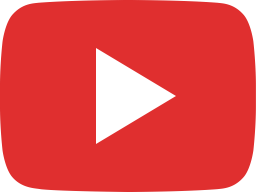 Sentry Mode on an AutoPilot 2.0 car: it is LOUD!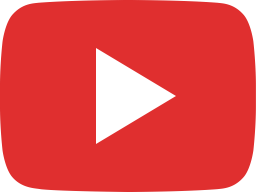 Autopilot 2.0: adding a new section to the test - Testing The Tesla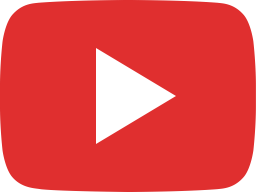 Falcon Heavy lands all 3 boosters perfectly!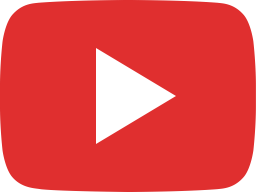 Tesla's Secret Level 3 event: Falcon Heavy launch - part 1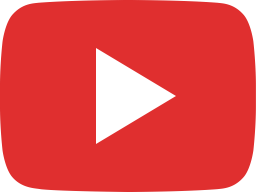 More secret levels coming in the Tesla referral program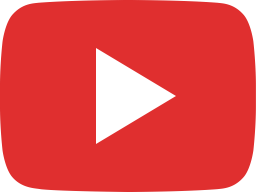 AutoPilot 2.0: update 2019.8.4 finally brings some improvements again - Testing the Tesla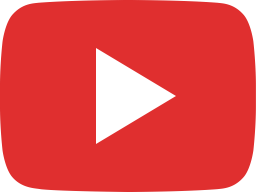 Has Tesla teased another render of the Pickup Truck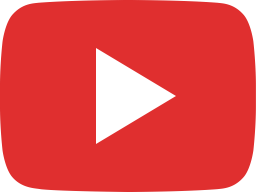 Tesla referral program is back!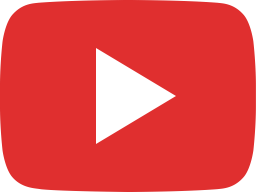 Tesla Model Y unveil - completing the S3XY lineup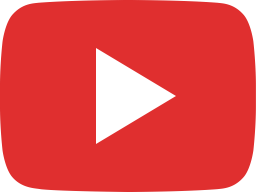 Sint-Amands, Belgium by drone (4K)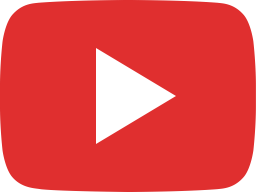 Tesla is making things right with us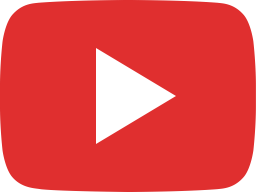 Elon's big reveal: The $35,000 Model 3 is finally here!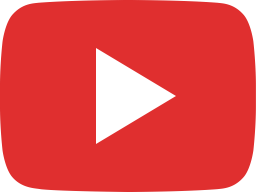 AutoPilot 2.0: update 2018.50.6 still not behaving properly - Testing the Tesla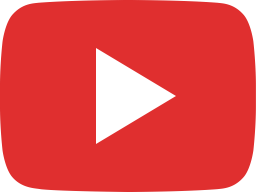 Driving a Tesla 101: Planning a road trip - part 2