Subscribe to my channel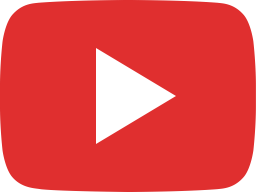 We are getting the Tesla Next Gen Roadster!!!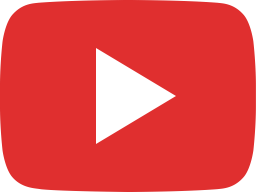 Driving a Tesla 101: Supercharging speeds explained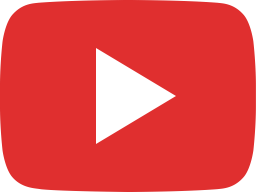 Can a crippled Tesla AutoPilot 2.0 still avoid a €300.000 collision in v9? - Testing The Tesla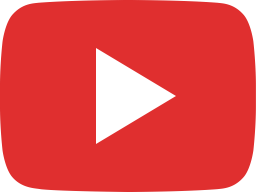 Tesla Romance Mode (fireplace): will it drain your battery? - Testing the Tesla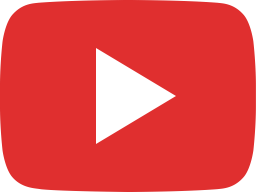 AutoPilot 2.0: Did Tesla just implement my suggestion in 2018.48.1? - Testing The Tesla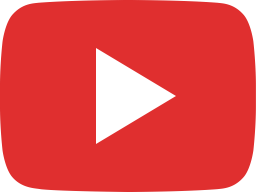 UPDATE! Add a referral code directly to a European Model 3 order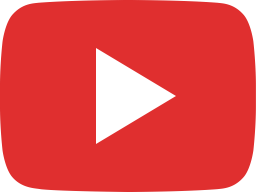 How to add a referral code to your (existing) Model 3 order in Europe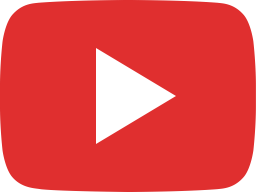 Tesla finally opened up Model 3 orders in Europe! - Pricing details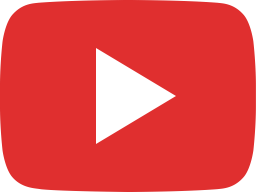 Very young Tesla P90D driver challenges me to a drag race 😜 #justForLaughs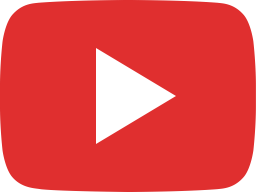 Top 10 of Tesla's v9.0 bugs and quirks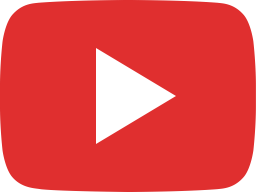 1280km/796mi road trip on v9.0: Part 2 - Tesla remotely fixes my car!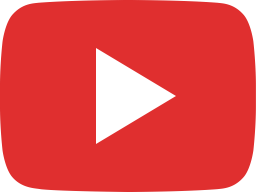 1280km/796mi roadtrip on v9.0: Part 1 - uncovering some issues in 2018.42.2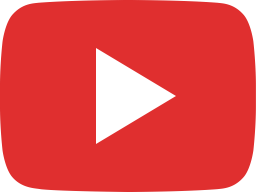 AutoPilot 2.0: Testing the official v9.0 release (2018.42.2)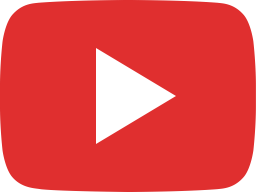 Tesla's v9.0 interface overview (2018.39.7) with a new Easter Egg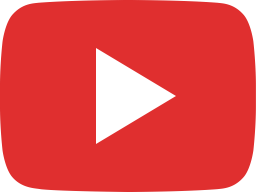 AutoPilot 2.0: V9 (2018.39.7) finally nails the S-curve! - Testing the Tesla