Subscribe to my channel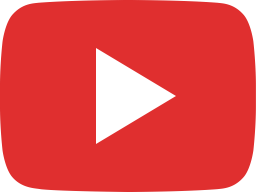 Unboxing the Tesla Next Gen Roadster. What can we learn from it?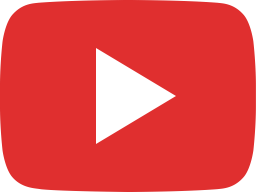 Road trip - Aikido seminar Esslingen 2019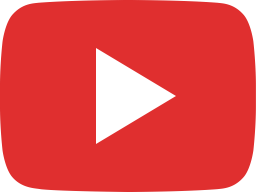 Update on charging and navigation issues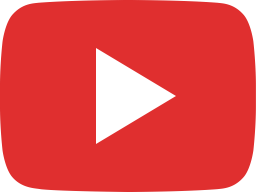 AutoPilot 2.0: starting to be left behind in update 2019.36.2.1 - Testing the Tesla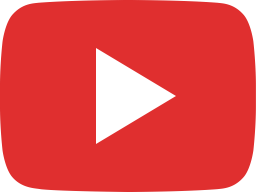 Testing the CCS adapter upgrade at Ionity - Testing The Tesla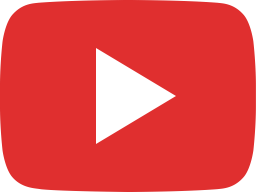 Ludicrous P100D launch never fails to make people smile!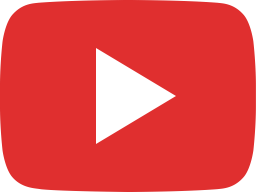 Update on AutoPilot regulation UNECE r79 and the petition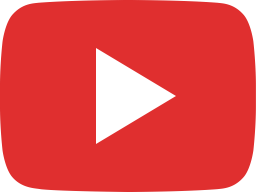 AutoPilot 2.0: update 2019.32.12.2 brings minor changes - Testing the Tesla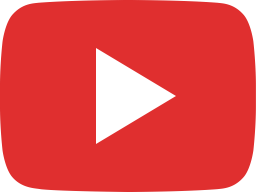 Autopilot test of the long awaited v10 (update 2019.32.11) - Testing the Tesla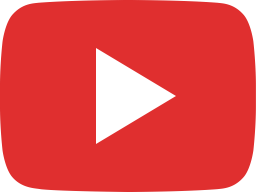 Sold the CHAdeMO adapter and did the CCS upgrade!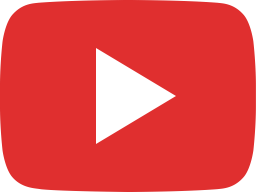 Roadtrip on the Autobahn to an aikido seminar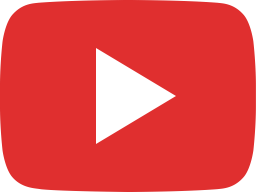 Norway by drone 2019 - trailer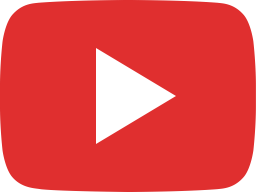 AutoPilot 2.0: Tesla forgets to take the exit - Testing The Tesla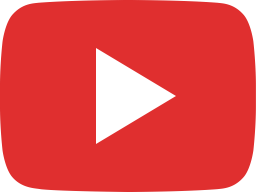 BougeRV ultra bright LED lighting review for Tesla Model S, X and 3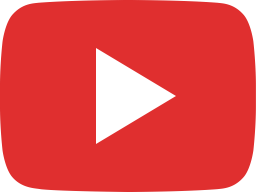 Deep dive into Europe's AutoPilot regulations - How Europe is crippling AutoPilot!