Subscribe to my channel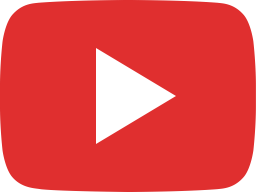 Tesla semi unveil event - part 3: Visiting SpaceX, Hyperloop and the Boring Company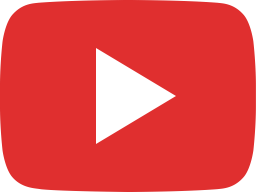 Vampire drain over 5.5 days on a Tesla Model S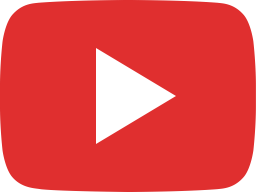 Tesla Next Gen Roadster silver walkaround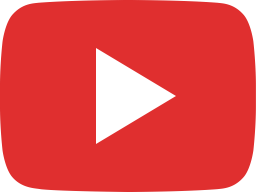 Tesla semi unveil event - part 2: the truck and the next gen roadster!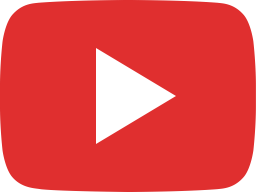 Tesla semi unveil event - part 1: Model 3 walkaround an factory visit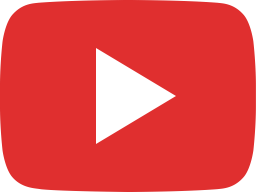 Road trip to Esslingen to test camper mode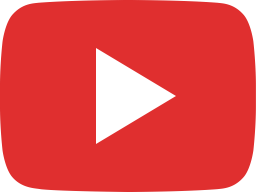 Tesla Model S P100D Ludicrous acceleration 0-250 kph (0-155 mph) on German Autobahn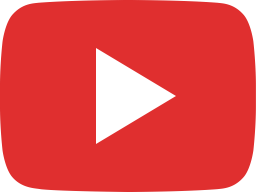 Brand new 8-stall Tesla supercharger in Lokeren, Belgium is open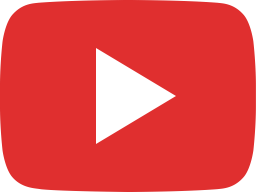 Testing the Tesla software update 2017.42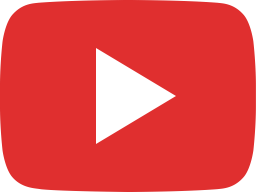 Real "Camper Mode" is finally here!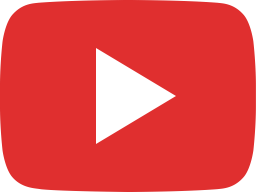 I'm going to the Tesla Semi unveil event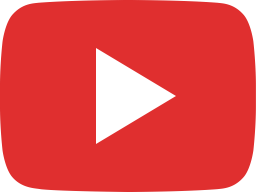 I got the Arachnid wheels from the referral program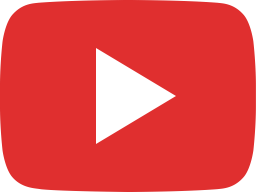 Continental ContiSilent tires: Are they really that silent?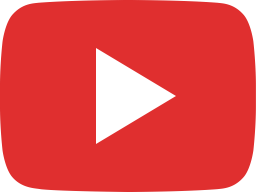 Tesla road trip to Germany and some dashcam talk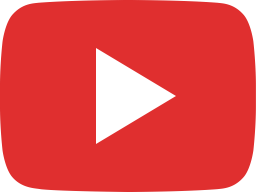 Tesla charging cables and single phase vs 3 phase current