I'm an avid Tesla driver that loves to go on long road trips (like all the way down to Montenegro or up to North Cape). But I also love to test each and every update we get to see what is new and improved. That is why I started a YouTube channel that focusses on "Testing The Tesla", to inform people about what it's like to own a Tesla EV and live with it every day as my only car. And of course, because of my technical background, I love to educate people on everything that is remotely related to owning and driving an EV.
Do not hesitate use the button below to subscribe to my channel, where I try to post new a new video every single week.

Subscribe to my channel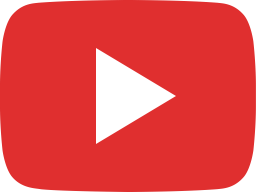 MCU2 backup camera issue fix coming!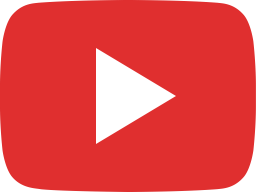 AutoPilot 3.0: big improvement on local roads in update 2020.48.30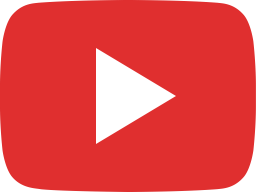 Tesla has lifted supercharger restrictions!!!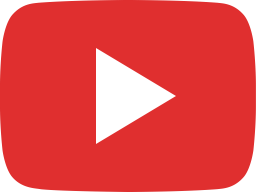 How much of my commute can be done on Tesla AutoPilot?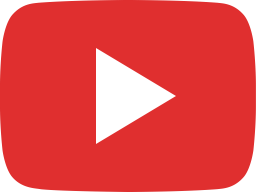 Tesla AutoPilot update 2020.48.10: you win some, you lose some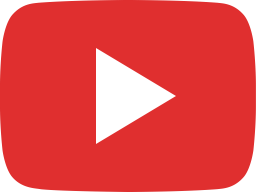 Tesla AutoPilot update 2020.44.15 - random speed limit warnings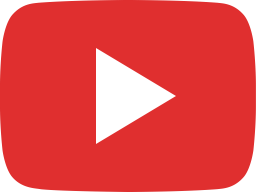 AutoPilot update 2020.44 is getting more sensitive to direct sunlight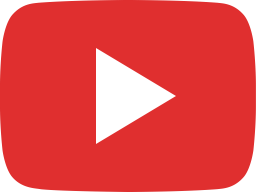 Tesla FSD beta and UNECE: What can we expect in Europe?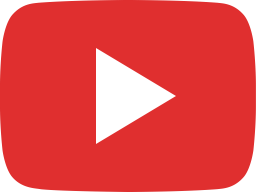 Tesla's new 4680 battery cell: what are the implications?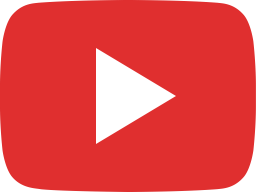 Brand new Mazda MX 30 review: Mazda's different take on EVs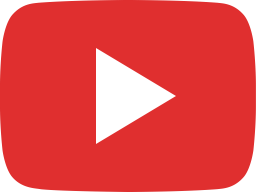 AutoPilot 3.0: Several minor improvements in update 2020.40.3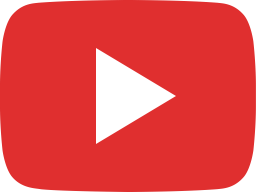 UNECE September meeting: another wasted opportunity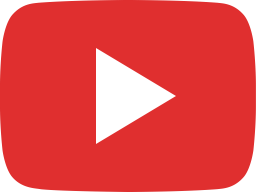 Traffic lights and stop signs: Extended test - part 2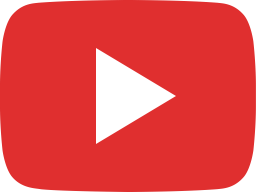 Traffic lights and stop signs: Extended test - part 1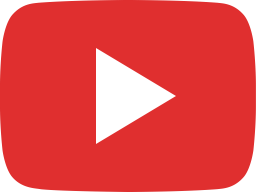 Tesla Model S Plaid: how much has it improved over the past year?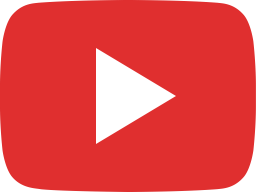 Tesla Battery Day recap and first impressions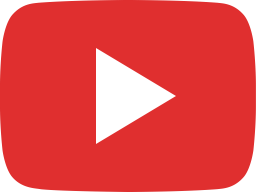 AutoPilot 3.0: Update 2020.36.11 is just amazing!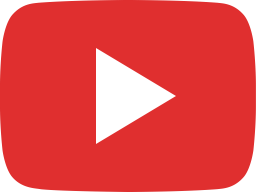 Tesla HW2 vs HW3: What difference does the hardware make?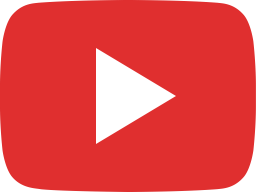 Got the FSD and MCU2 upgrade installed today. What a difference!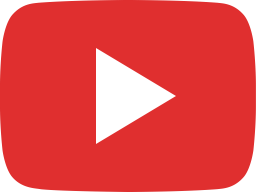 Speed sign recognition: the good, the bad and the tricky