I'm an avid Tesla driver that loves to go on long road trips (like all the way down to Montenegro or up to North Cape). But I also love to test each and every update we get to see what is new and improved. That is why I started a YouTube channel that focusses on "Testing The Tesla", to inform people about what it's like to own a Tesla EV and live with it every day as my only car. And of course, because of my technical background, I love to educate people on everything that is remotely related to owning and driving an EV.
Do not hesitate use the button below to subscribe to my channel, where I try to post new a new video every single week.

Subscribe to my channel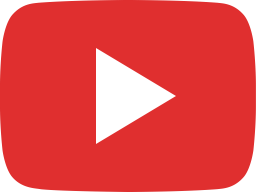 Tesla Model Y update: getting the latest and greatest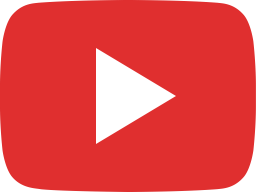 SpaceX Starlink internet after 6 months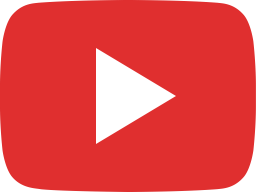 Studio tour - part 2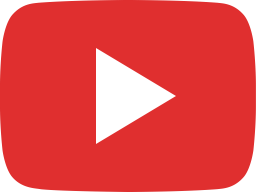 Studio tour - part 1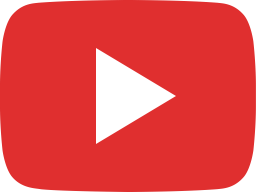 I bought a Model Y!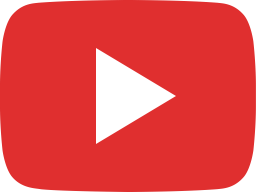 Mercedes gets level 3 autonomy approved! Is it really better than Tesla?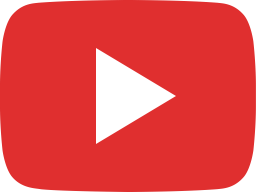 How does AC (smart) charging actually work? PWM explained!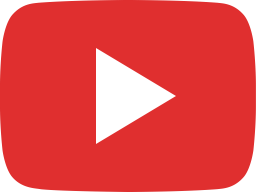 And so it begins! First superchargers open to non-Tesla cars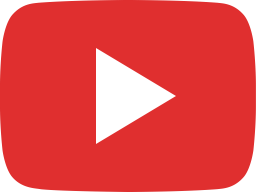 Road trip time! First aikido seminar in 2 years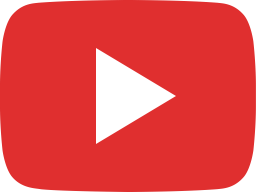 AutoPilot in Europe finally gets another improvement!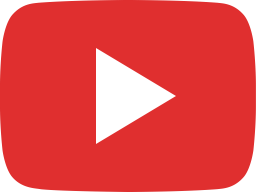 2 guys - 9 countries - 6000km - less than 72 hours: The European electric cannonball challenge!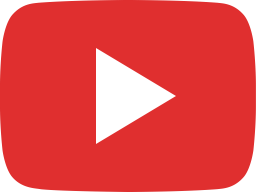 Testing my battery pack degradation - part 2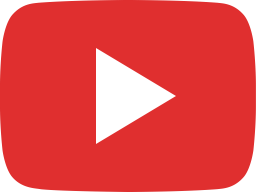 Testing my battery pack degradation - part 1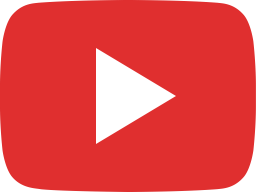 BMS calibration: how to regain the "lost" miles on your car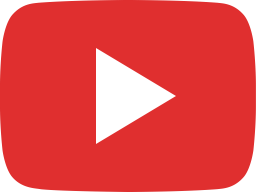 Tesla Model S PLAID carbon sleeved rotor is impressive tech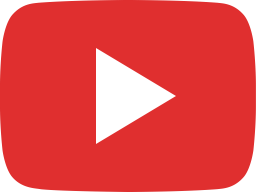 Traveling with Starlink - part 2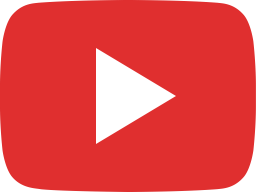 Tesla FSD subscription: is it better than buying the option?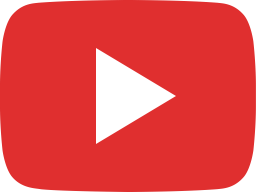 Traveling with Starlink: can we take it on a trip?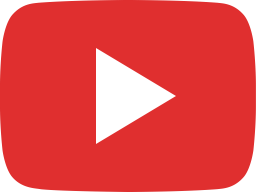 Interview with Eli Burton: talking about Tesla, space and Starman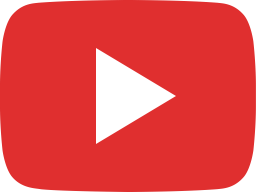 Tesla superchargers open to other brands: good or bad idea?