I'm an avid Tesla driver that loves to go on long road trips (like all the way down to Montenegro or up to North Cape). But I also love to test each and every update we get to see what is new and improved. That is why I started a YouTube channel that focusses on "Testing The Tesla", to inform people about what it's like to own a Tesla EV and live with it every day as my only car. And of course, because of my technical background, I love to educate people on everything that is remotely related to owning and driving an EV.
Do not hesitate use the button below to subscribe to my channel, where I try to post new a new video every single week.

Subscribe to my channel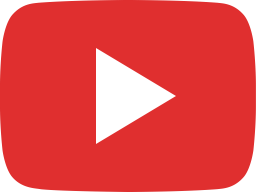 Where does the annual family road trip take us this year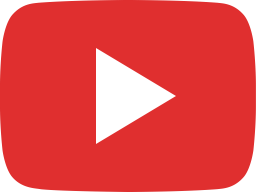 First level 3 autonomous driving regulation by the UNECE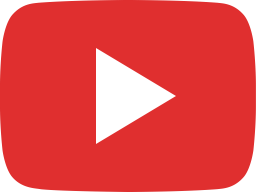 Is AP 1.0 still better than AP 2.0?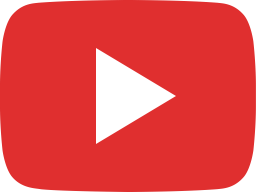 AutoPilot 2.0: tiny improvements in update 2020.20.1 + small update on upcoming UNECE regulations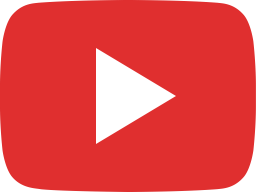 All of the issues with my Tesla - part 2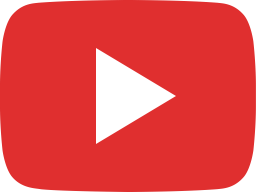 All of the issues with my Tesla - part 1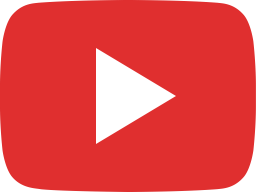 AutoPilot 2.0: multiple bugfixes and enhancements in update 2020.16.2.1!!!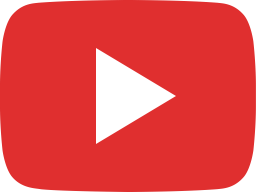 AutoPilot 2.0: speed limit quirks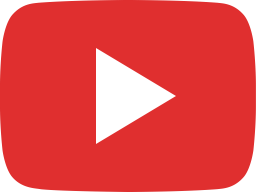 AutoPilot 2.0: Finally we can do a test during lockdown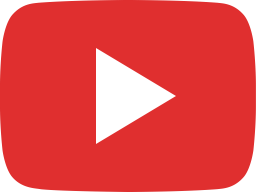 The physics behind the Tesla Roadster's SpaceX option package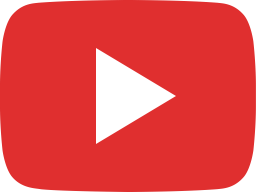 Tesla Next Gen Roadster Top 10 feature wishlist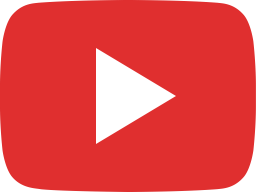 Answering YOUR questions and doing my first giveaway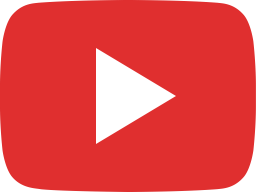 Aikido: Saito Sensei's 31 jo kata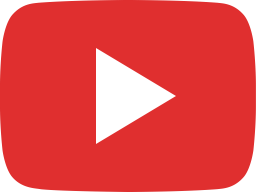 UNECE February workshop update: has anything changed?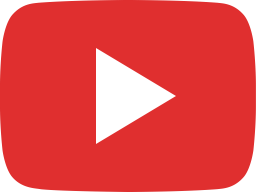 Taking the Scan My Tesla app on a road trip to Germany - part 2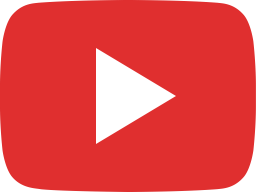 Taking the Scan My Tesla app on a road trip to Germany - part 1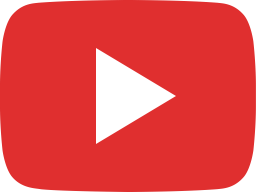 Aikido: my other passion outside of Tesla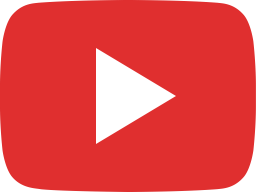 AutoPilot 3.0 vs AutoPilot 2.0: better and worse at the same time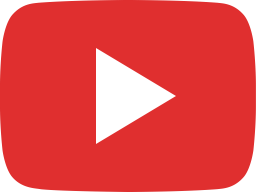 AutoPilot 2.0: testing update 2020.4.1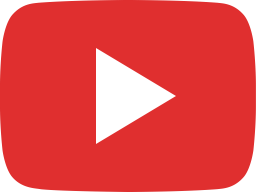 Norway by drone 2019 (4K)